Car Repair & Honda Auto Service in Casper, WY

Quality car repair and keeping up with routine maintenance are very important in ensuring your Honda performs at its best.  Our Casper Honda car repair and auto service center has expert mechanics and technicians who are trained to get your car safely back on the road in no time!  We provide many car services and we treat your Honda vehicle like it was our own.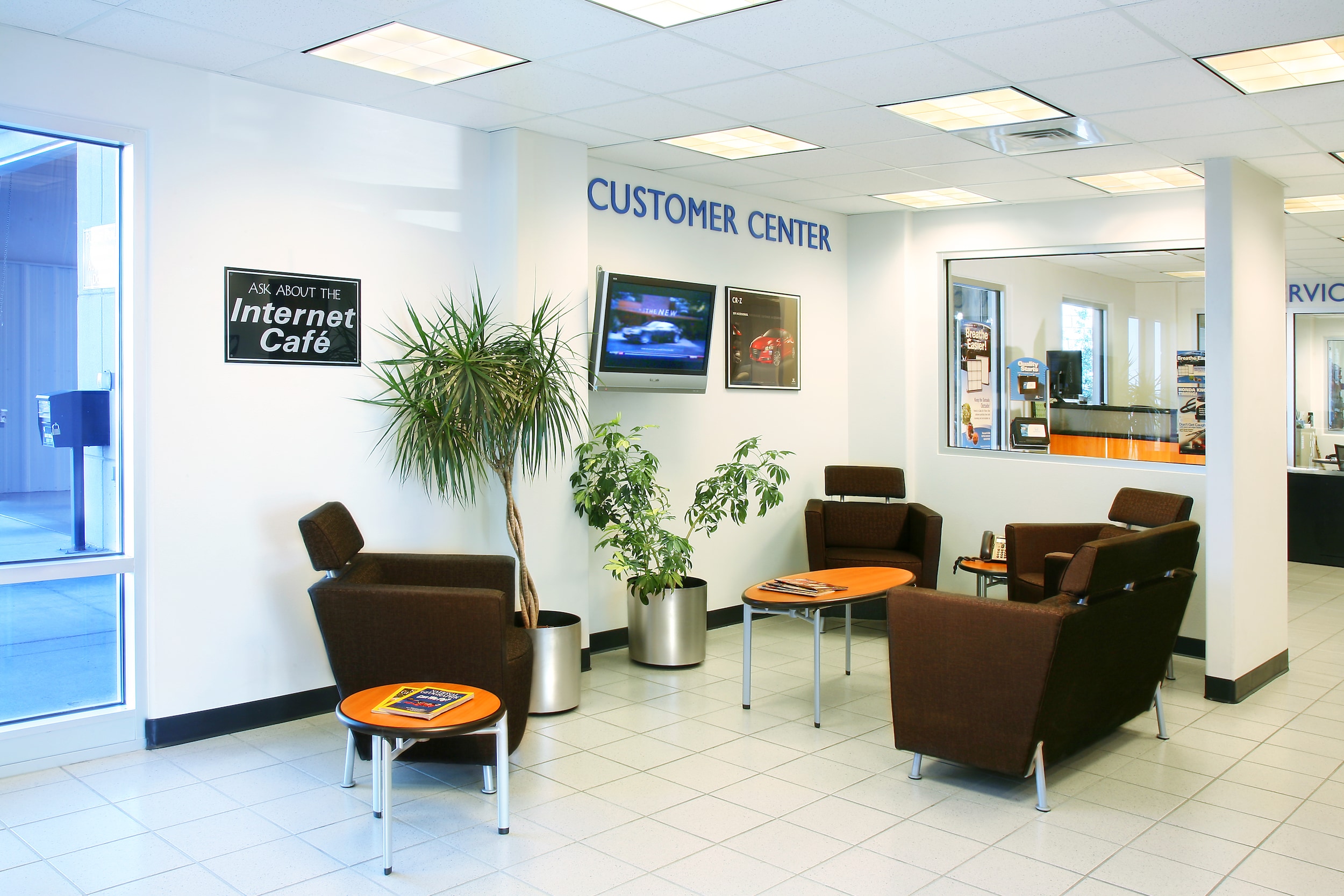 Located at 3801 CY Avenue, Casper, WY 82604, Honda of Casper is your convenient greater Casper Honda dealership service and repair shop. If you'd like to schedule an appointment at Honda of Casper, please take a moment to complete our online service appointment form, or call us.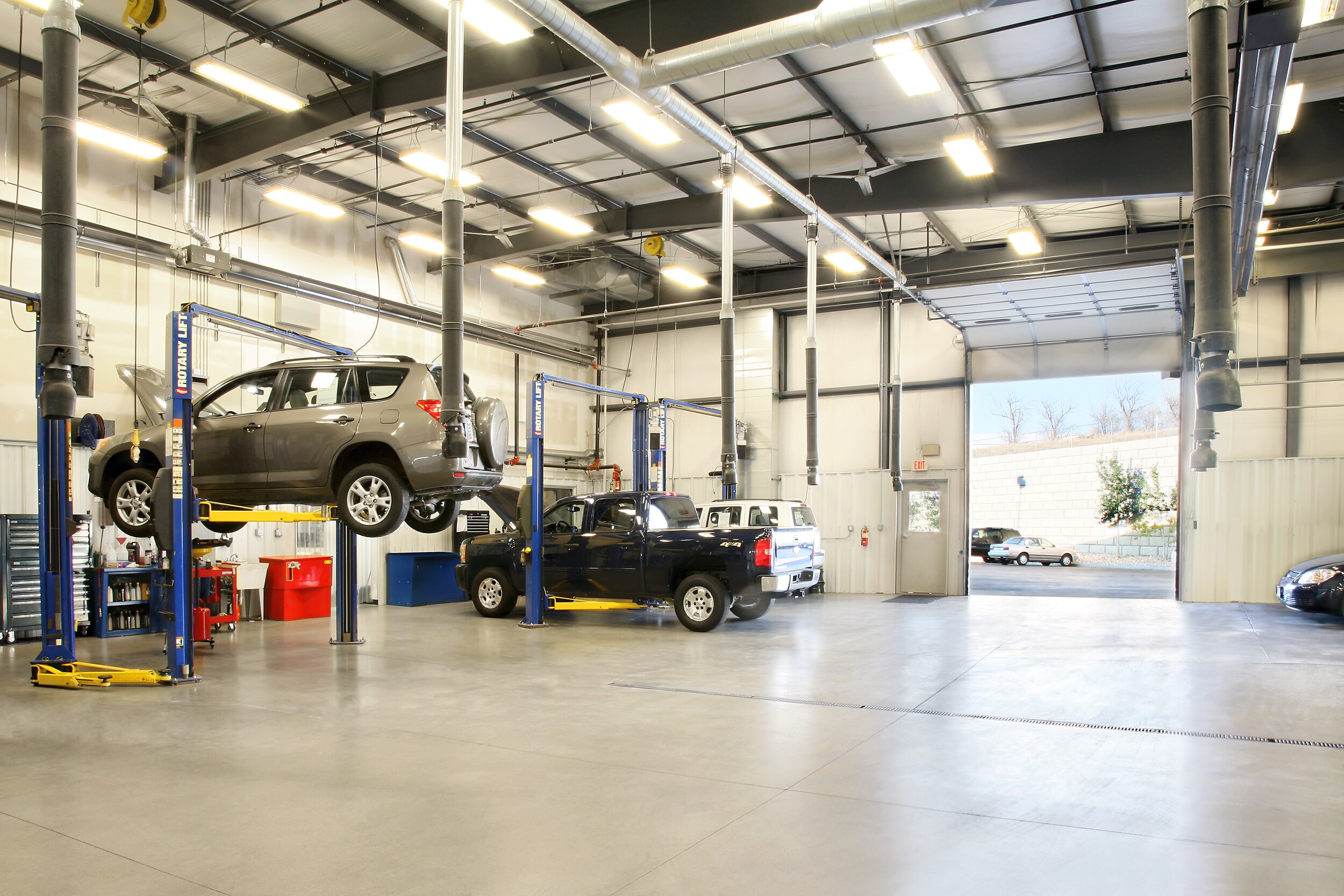 What type of vehicles do you service?



We specialize in Honda however, we can service many models and makes. Whatever type of car, truck, van, SUV or hybrid you would like serviced, give us a call and we will do the best we can to get your vehicle into top shape.



What type of maintenance and repairs do you offer?



From an oil change and check up, to a major repair on your engine or drive train, Honda of Casper provides most services in between. We offer Honda warranty work, A/C repair, tire rotations, timing belt replacement, brakes, factory recommended maintenance and much more!



How can I schedule an

appointment?



You may schedule your appointment by calling our service department at (307) 577-9334 or by using our online service appointment form. If you use our online form we will confirm your appointment via your preferred contact method as soon as possible.

Thank you for visiting our online service department. We hope to see you soon!
-Merrill, Rob, and the Service Team