Our Mission
Creating Remarkable Experiences for Each Other
and Our Communities with Integrity, Respect and Loyalty.
Our Guiding Principles
Our guiding principles were created by our staff to
inspire and aid in achieving our mission.
Annual Giving
Drive for a Cause: YMCA of Natrona County
During the month of April, our Drive for a Cause raises money for the YMCA of Natrona County. They believe strong communities can be achieved when we focus on our kids, health, and neighbors - a principle that Honda of Casper also believes in. We are more than happy to give back and support the children in our community.
Drive for a Cause: Casper Humane Society
During the month of July, we raise money for the Casper Humane Society. This fundraiser helps them to be able to transform the lives of vulnerable pets by providing lifesaving veterinary care, low-cost spay/neuter, and vaccinations, as well as rehabilitative behavior and foster care.
Drive for a Cause: Wyoming Breast Cancer Initiative
During the month of October, we donate to the Wyoming Breast Cancer Initiative in efforts raise awareness and fund breast cancer programs in Wyoming. Their mission is to increase breast health education, financially assist breast cancer screenings, facilitate patient navigation, and promote survivor services.
Involvement & Contributions
Accolades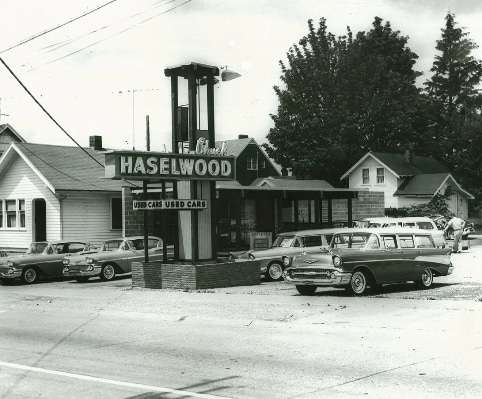 Haselwood Auto Group
Kitsap Business Philanthropic Award
Awarded multiple years to the Haselwood Auto Group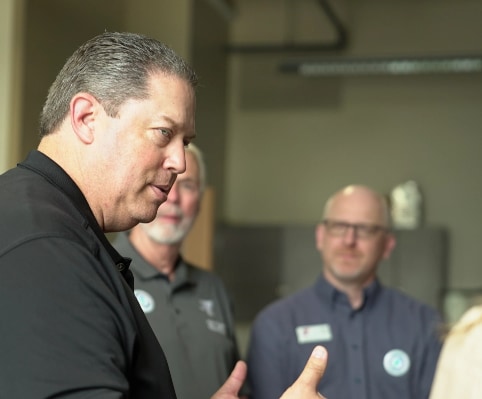 Eric Wiler
2019 Kitsap Philanthropic Award
Awarded to Eric Wiler, President of Haselwood Auto Group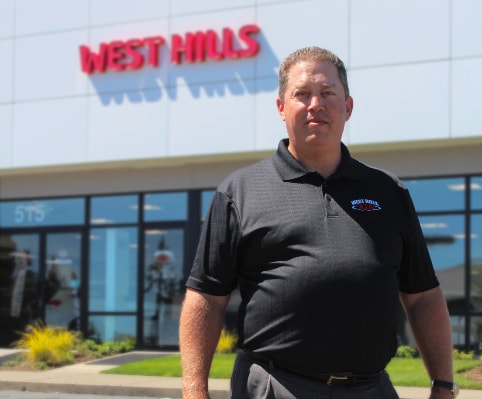 Eric Wiler
Leaders of Distinction Under 40 Award
Awarded multiple years to the Haselwood Auto Group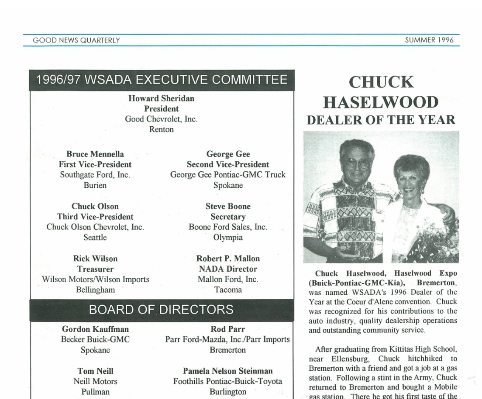 Chuck Haselwood
1996 Dealer of the Year
Awarded to Chuck Haselwood and was recognized for his contributions to the auto industry, quality dealership operations and outstanding community service.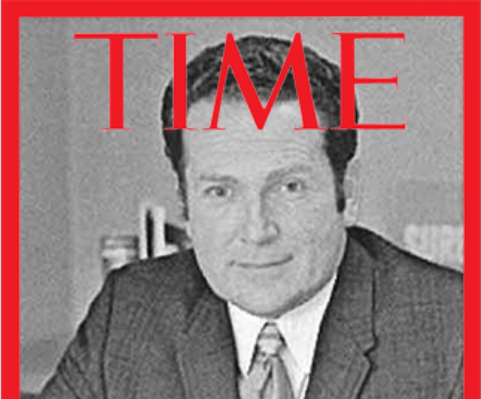 Chuck Haselwood
1998 Time Magazine Award
Time received 74 nominations from auto associations in 47 states for its 29th annual program and Chuck Haselwood was awarded the Time Magazine Quality Dealer Of The Year.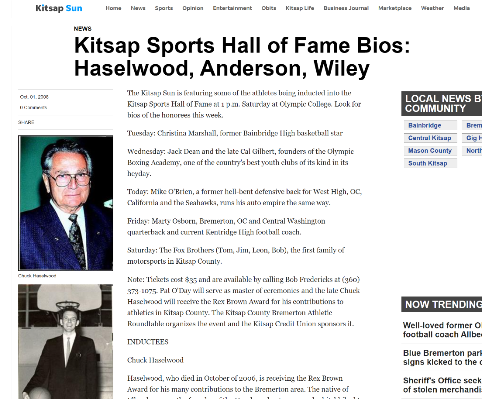 Chuck Haselwood
Rex Brown Distinguished Service Award
His charity has helped build the Bremerton Ice Arena, the Pendergast Park Athletic Complex, the Bremerton YMCA and rebuild the Olympic College library. He's also given to bring the Special Olympics here, to refurbish the Admiral Theater, build a school at the Our Lady Star of the Sea Catholic Church.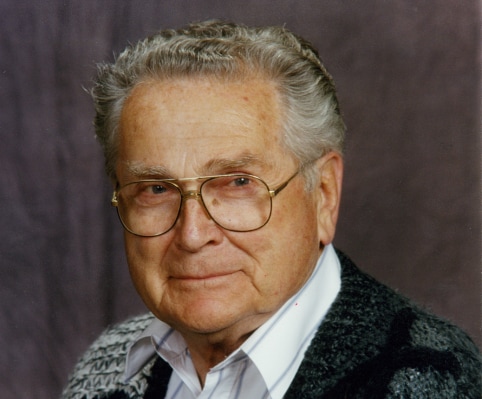 Chuck Haselwood
Thunderbird Award for Philanthropy
Presented to founder Charles Haselwood, this is the highest honor in our community.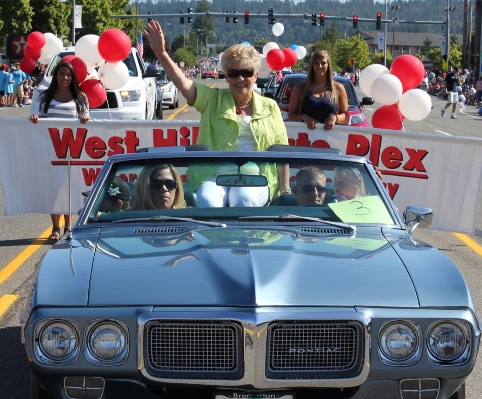 Joanne Haselwood
Rex Brown Award
Given to honor a person or family who makes a heartfelt commitment to athletics in Kitsap County. Joanne was a major donor to the Haselwood Family YMCA and brought the Bremerton Ice Center to Kitsap County.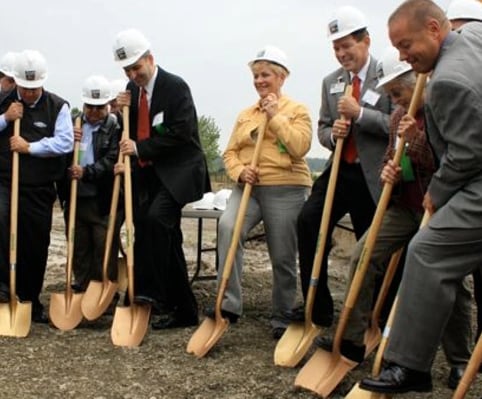 Haselwood Auto Group
YMCA Lifetime Philanthropy Award
Awarded by the South Sound YMCA
About Us
Our founder, Charles "Chuck" Haselwood, was born on May 11, 1923 in Ellensburg, WA. Rather than remain in Ellensburg with his family to follow in their footsteps as a farmer, Chuck made the decision to hitchhike to Bremerton to begin a new life. In 1949, Chuck opened his first used car dealership in downtown Bremerton on 6th Street. He offered a 30-Day Warranty - unheard of at the time - and built his business on putting the customer above everything else. Today, we strive to put our customers, our employees, and our community above everything else, as if weren't for them, we wouldn't have a business at all. With 14 brands, 9 rooftops, and 2 locations, we are proud to remain a family owned business for 2 generations and over 70 years. The Haselwood Auto Group is currently owned and operated by Chuck's stepson, Rick Wiler. At Honda of Casper, as part of the Haselwood Auto Group, you will be sure to find exceptional service in every aspect. We might be new to Casper but we are not new to automotive and we thank you for welcoming us to your community.